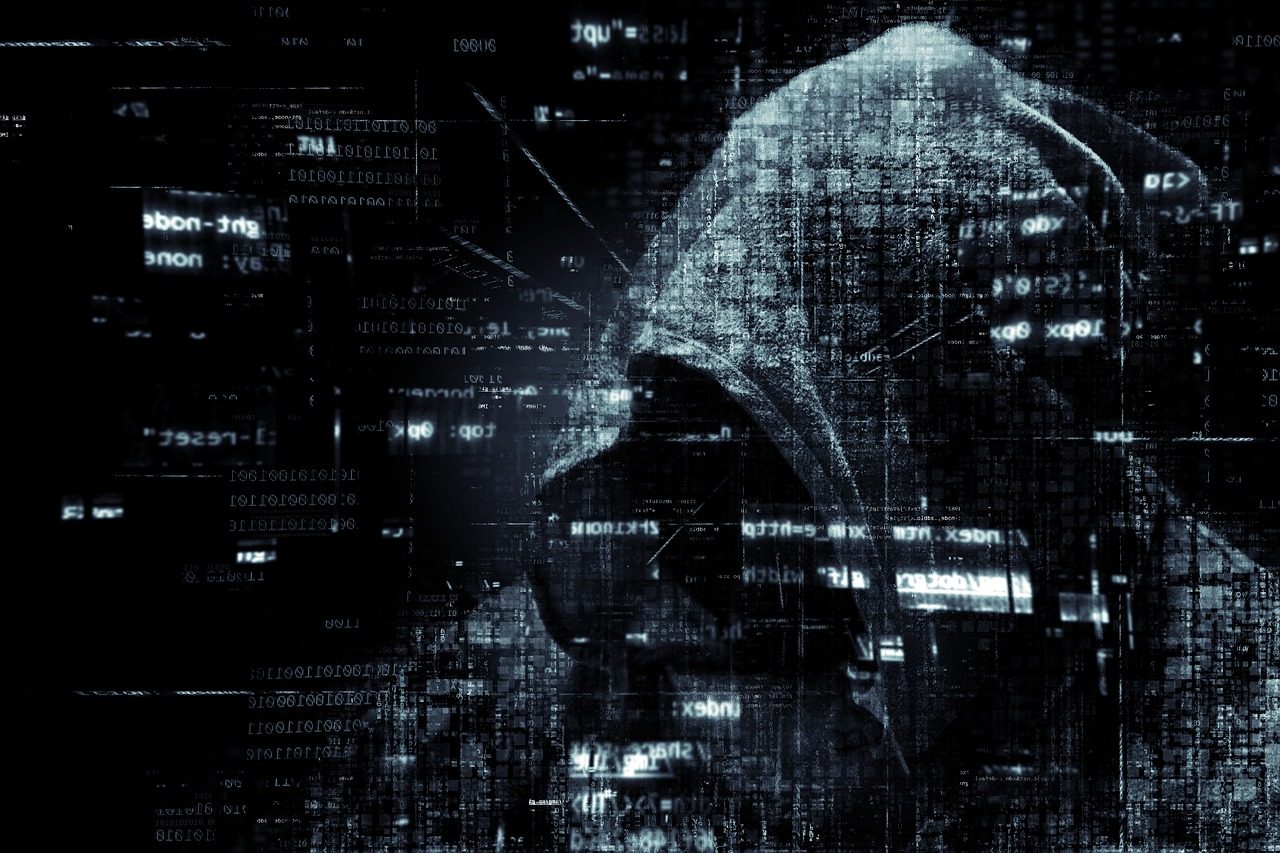 A multi-layered approach to email security that blocks threats other solutions miss
The key to your Office 365 environment is to take a layered security approach. While Office 365's native security catch most mass spam waves and known threats, they don't provide sufficient protection against advanced phishing and spear phishing attacks, as well as unknown malware.
Advanced Email Security by Vade Secure bolts itself onto Office 365 EOP as a complementary layer of security. It enhances protection by using machine learning to predict patterns for new and emerging threats, while building technical profiles for individuals your customers regularly communicate with, identifying malicious impostors to circumvent spear phishing attacks. With Vade, you can relax knowing you are covered.
Cyber Criminals never sleep, neither does AI
The traditional signature-based security tools are now ineffective against new and emerging zero-day threats. By using Artificial Intelligence and machine learning algorithms, Vade Secure identifies and predicts new threats from previous patterns, enabling 24/7 global threat intelligence to reliably identify one-off spear phishing emails, sensitive data requests, and zero-day malware hidden in executable files, PDFs, Office documents and more.
76% of organisations experienced phishing attacks in 2017. 97% of these organisations already have an email/spam filter in place.
State of the Phish™ Report 2018
Instant Deployment, Instant Intelligence, Superior Protection
Vade Secure is fully integrated with Microsoft's API for Office 365, meaning it can be deployed in minutes without requiring an MX record change or complex configurations.
You can easily run zero-risk trial period (for  around five days) in the default monitoring mode too, enabling Vade Secure to analyse your emails without activating email defence. A full report would be supplied after the initial monitoring period, breaking down the outcome of what would have happened in active mode. Vade Secure goes above and beyond the level of protection available from Microsoft.
Microsoft Office 365 Business and Enterprise SKUs include EOP. Why do I need another Email Security solution if EOP protects my mailbox?
Advanced Email Security for Office 365 is not just a glorified spam filter. While EOP protects against known threats, it will miss unknown zero-day threats like one-off spear phishing attempts. Vade Secure's solution blocks those attacks by using its global intelligence and machine learning algorithms to predict patterns of new and emerging threats. It bolts itself onto EOP to bolster email security without affecting the customer experience.
The benefits of using Vade Secure
Only £1.99 per user per month
Call us today on 0117 3259808 for more information.