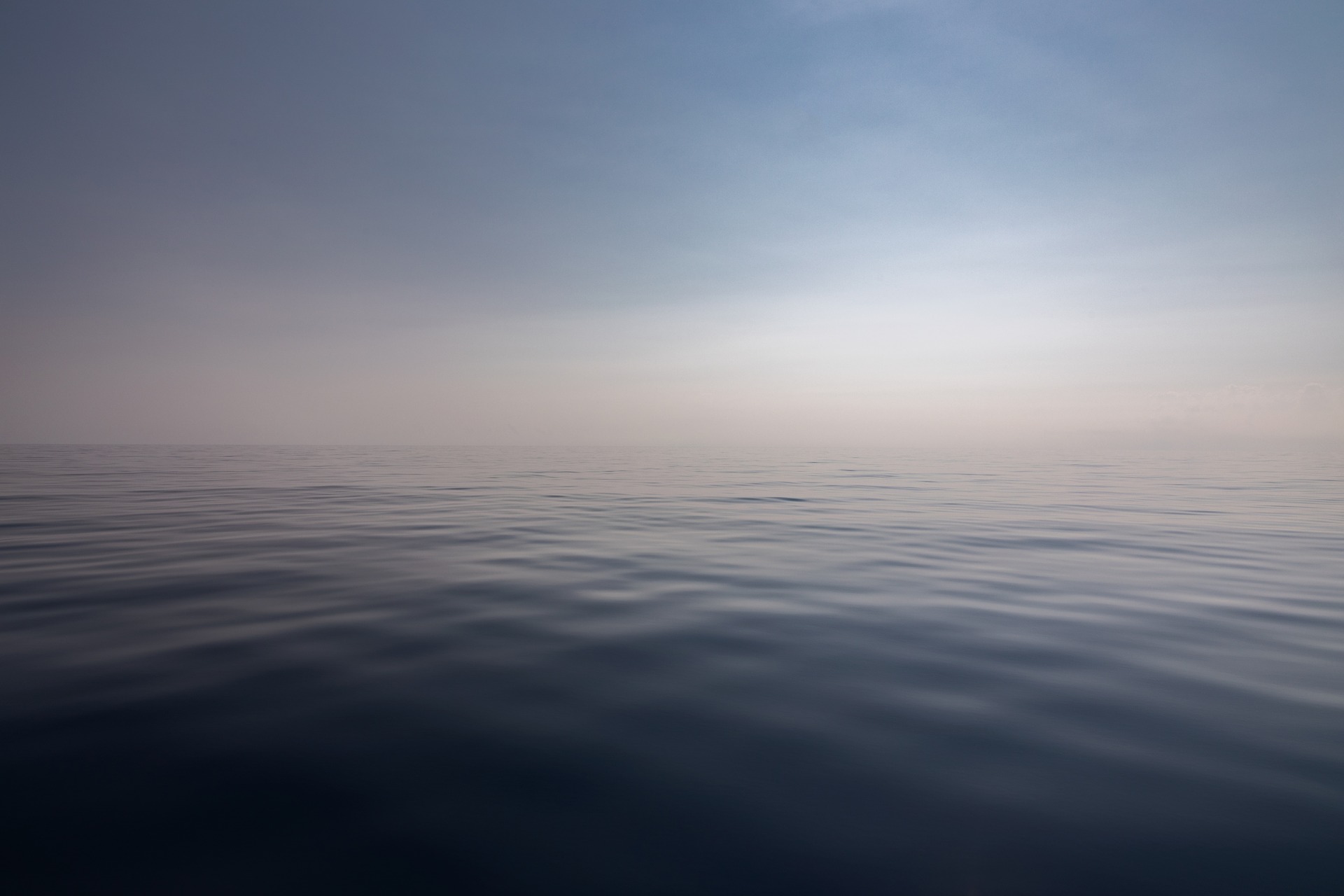 What is Secure DeliverySlip?
DeliverySlip provides an Email Encryption feature so that you can send, receive and track secure corporate messages and attachments using any existing email address or platform. With DeliverySlip you'll also benefit from an advance message control and a delivery slip feature, the ability to send secure large files up to 5GBs quickly and know in real time when and how information was received.
Stay one step ahead of email security threats.
Did you know that you unknowingly share unsecured emails every day?
We have the solution for you…
Only £9.99 per user per month*
Call us today on 0117 3259808 for more information. * Minimum 3 user subscription