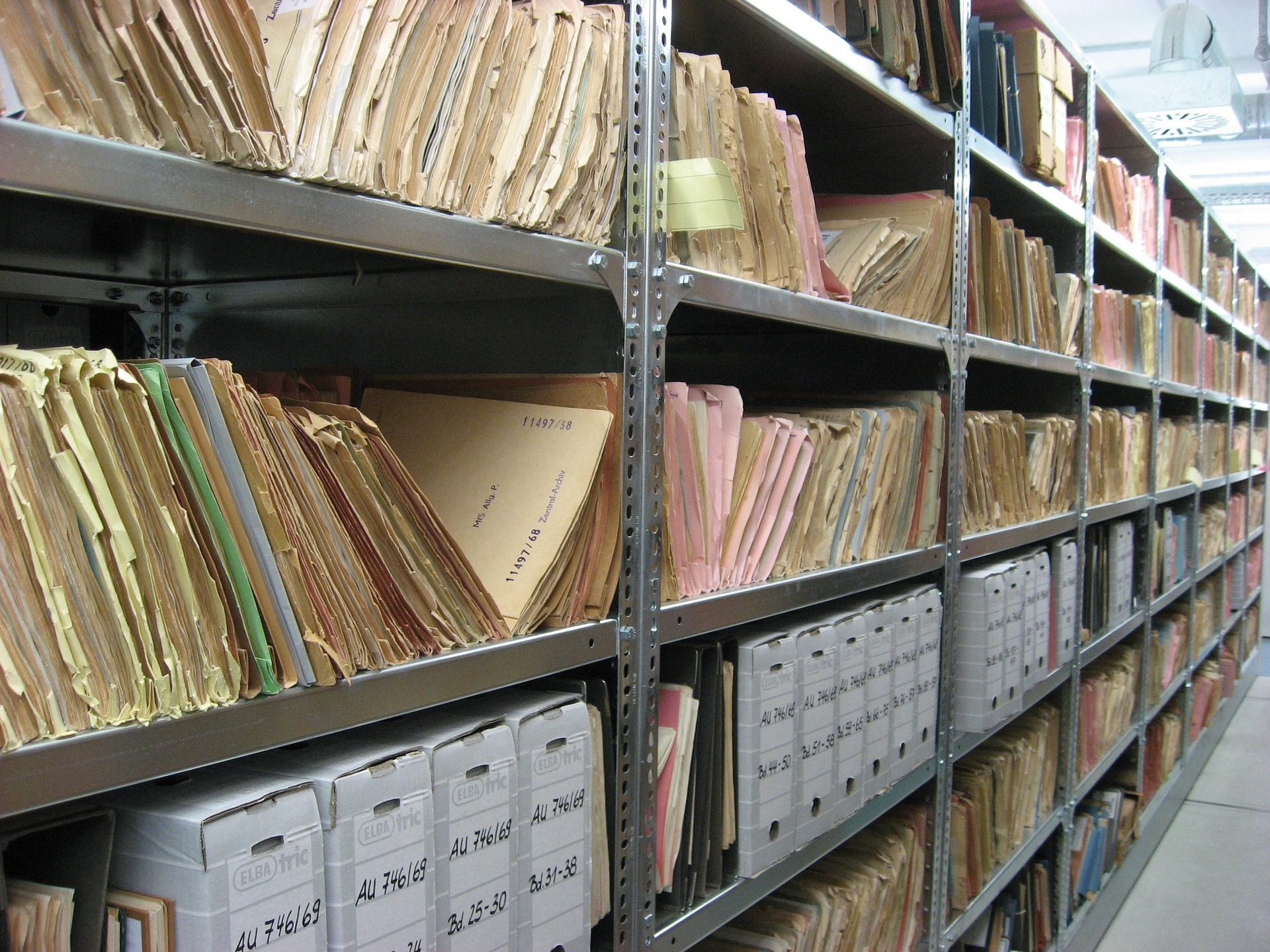 What is Document Management?
Document Management enables you to safely and securely store online documents in a cloud-based system and access them from any location, 24 hours a day, seven days a week. The award-winning solution makes it easy to upload confidential and sensitive documents in the cloud, such as archives, invoices, receipts and personal employee information for tax purposes.
Easily eliminate the hassle of trying to locate files with an easy-to-navigate folder structure and advanced search tools. Simply look for a keyword, phrase, or use an asterisk as a wild card entry to broaden or narrow your search as required. So, if you've got piles of paper sat in the office storeroom, waiting to be digitised, Document Management from Storetec could be the answer.
Why Choose Document Management by Storetec?
Helping Your Journey To Compliance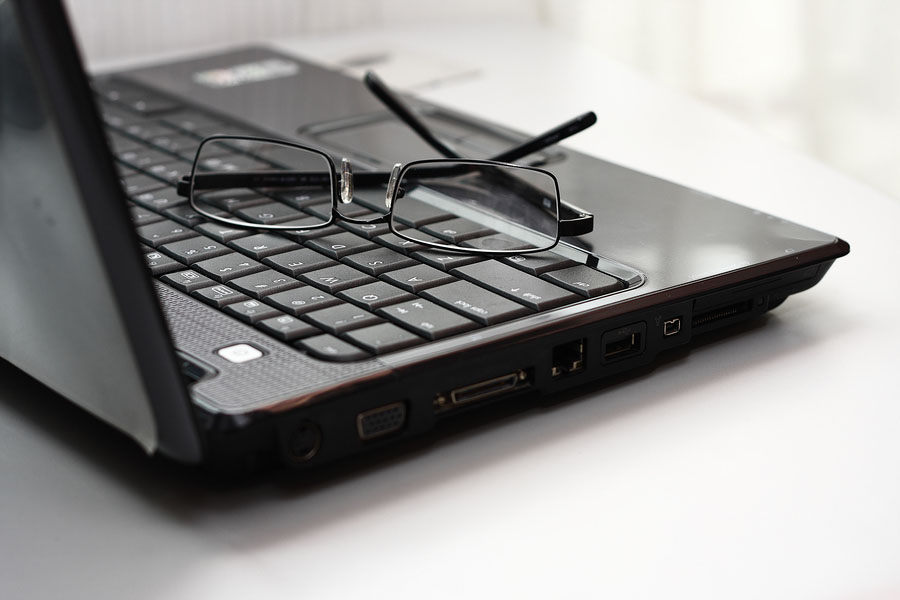 Protecting data and preventing it from unauthorised access is vital to complying with new data regulations. Stored across three UK data centres, your documents are uploaded into an individual organisational database, which is fully encrypted and automatically backed up 24 hours a day. As of May 2018, Storetec's Document Management solution is also compliant with the European General Data Protection Regulation (GDPR).
Go Paperless with 24/7 Secure, Anywhere File Access
Customers often waste 2.5 hours each week looking for online files or paper documents. That number increases when an important file hasn't been documented or stored appropriately due to various factors; i.e. members of staff onboarding or leaving, meeting minutes left undocumented, and paper receipts left unfiled for expense claims. With Document Management, customers can eliminate the hassle of locating documents and store up to 20,000 or 100,000 pages in either a virtual fi ling cabinet or storeroom in the cloud. Using one single database is the best way to avoid duplicating information that already exists within the company, reducing time spent building processes from scratch.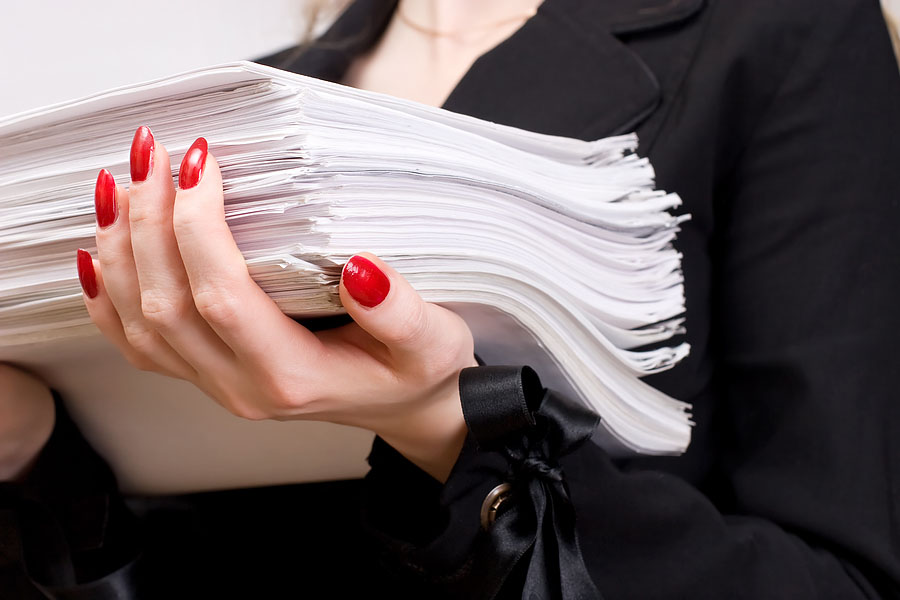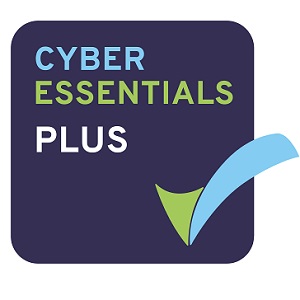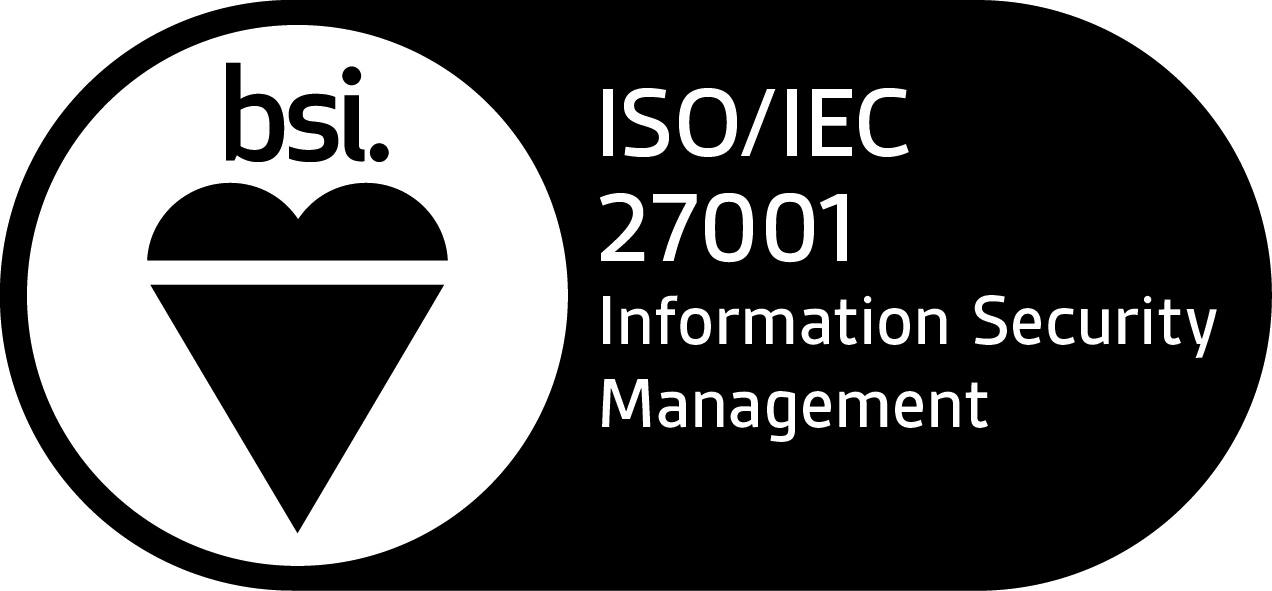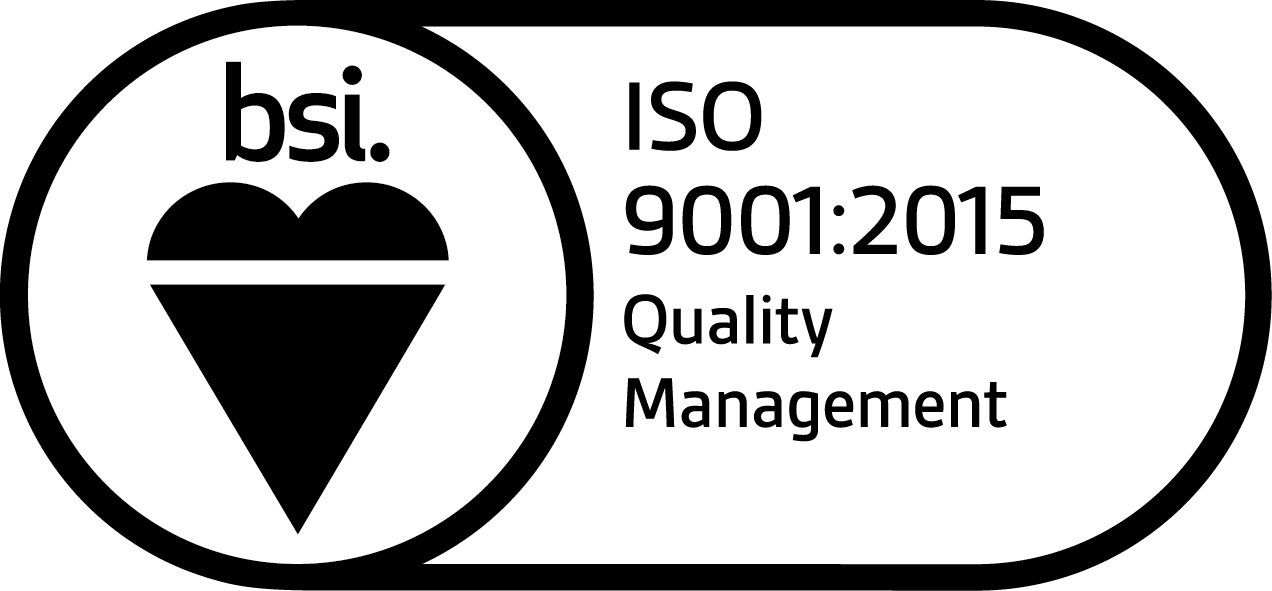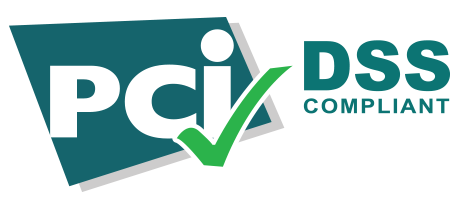 When it comes to your customers storing documents in the cloud, it's crucial that they remain safe, secure and easily accessible. Storetec operates one of the most advanced document storage facilities in the world, so your customers can be safe in the knowledge that their data remains with a GDPR-compliant solution that is ISO 27001 and ISO15489-1 certified. The company has also been recognised by the UK Government and are certified as part of the Cyber Essentials scheme. As a trusted supplier, Storetec won the BPO Outsourcing/ Bureau Business of the Year category at the Document Manager Awards across four years – 2013, 2014, 2015 and 2017.
To find out more about document management call us today on 0117 325 9808