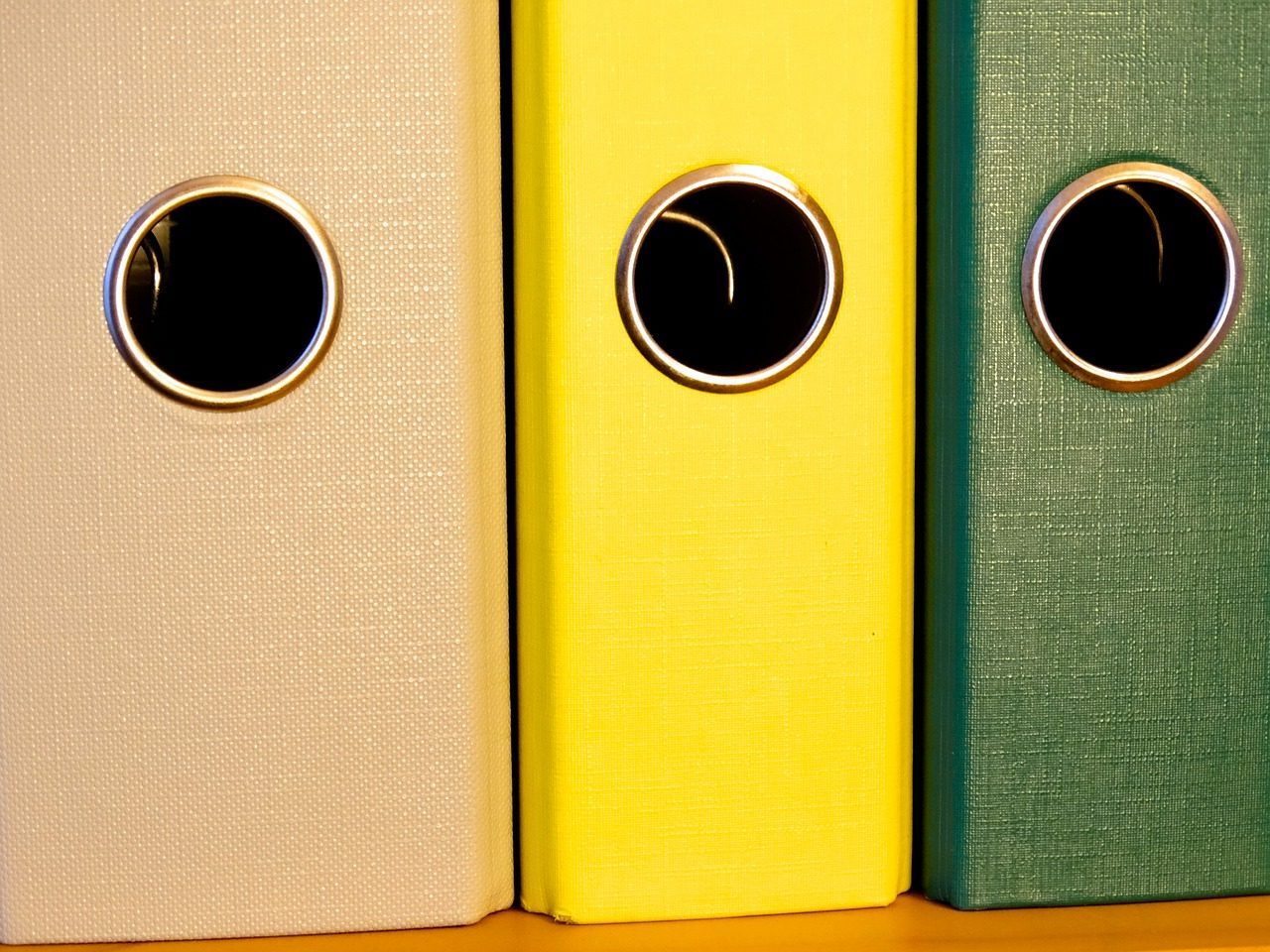 Safe File Access, Sync & Share Wherever You Are
Discover an easy-to-use file sync and share cloud solution with Acronis Files Cloud.
Designed exclusively for small to medium sized businesses, Acronis Files Cloud is a great alternative to Dropbox Business with its enhanced security and data protection features that work on any device – be it desktop PC, tablet or mobile. Securely store files and access them at any time with the ability to edit or comment on files directly from your Microsoft Word, Excel or PowerPoint mobile app.
Files Cloud is great for business people on the move and works on any device – be it desktop PC, smartphone or tablet. There's also a smart way to access shared files from your mobile, with full support for Microsoft Office mobile applications such as Word, Excel and PowerPoint.
For example, if your customers need to tweak an important client presentation while on their commute, they can easily edit or leave additional comments for their colleagues without leaving the mobile app.
Did You Know…?
The average individual switches between three file sharing apps while at work.
CLOUD ADOPTION & RISK REPORT, SKYHIGH NETWORKS
Securely Share Files Without Worry
Controlling where your company documents are, who they've been shared with and how long they've been in the public cloud can be a nightmare for your data handlers or compliance officers. Piecing together a viable audit trail of the document's shared version history can be time consuming and often takes days or weeks to complete. But with Files Cloud, you'll get a full view of your transaction history via its enterprise-grade audit trail. Easily discover where the document is, who it's been shared with and how long they've had access to it through the Acronis client.
Sharing files through the Acronis client is so easy too. If your employees want to send a document to an external party, they can quickly create a public link to the file or folder. From the client, simply choose your recipient, enable view or editing permissions and set an expiration date for the file. Once the recipient receives an email with their invitation to view the file, they are directed to the Acronis client and can view or download it.
Feature Comparison - Files Cloud Vs Dropbox Business