Our advanced mobility solutions will power your business forward.
Installing small networks in home offices, to a large networks over many floors, for many desks we can help.
We procure, install and setup any network and associated equipment for your business. Keeping you free to concentrate on the things that matter.
We use the best wireless technology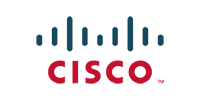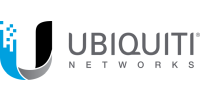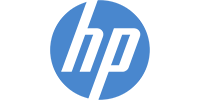 Next Step. Please get in touch
Call us today on 0117 3259808 for more information.