Industry leading business email.
We've increased the storage limit of all Exchange mailboxes, making them among the largest available anywhere in the UK. You can now take advantage of an enormous 125GB per mailbox, across all your devices.
Become part of a dedicated messaging network
As a business professional you're under pressure to cut costs, streamline your business, become more productive and efficient, whilst making yourself more available to clients and colleagues. So when the time comes to move to Hosted Exchange, make sure you choose a platform that guarantees you a safe and secure environment
Cost effective and secure
Now more than ever, your business needs cost-effective and flexible communication tools. With our Hosted Exchange, email becomes instant and gives you access to shared calendars, contacts and documents.
Moving your Exchange environment means you will reduce the IT overhead of running on-site Exchange, and gives you better control of your costs by reducing the need for expensive hardware installations and ongoing maintenance, without sacrificing service and quality.
The Hosted Exchange environment is super-resilient, is fully managed, and every email is scanned for viruses and spam before it arrives in your inbox.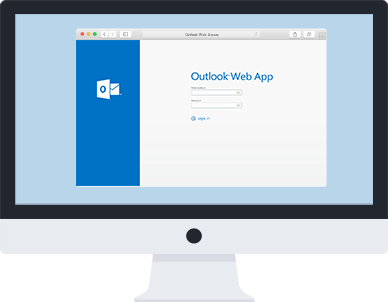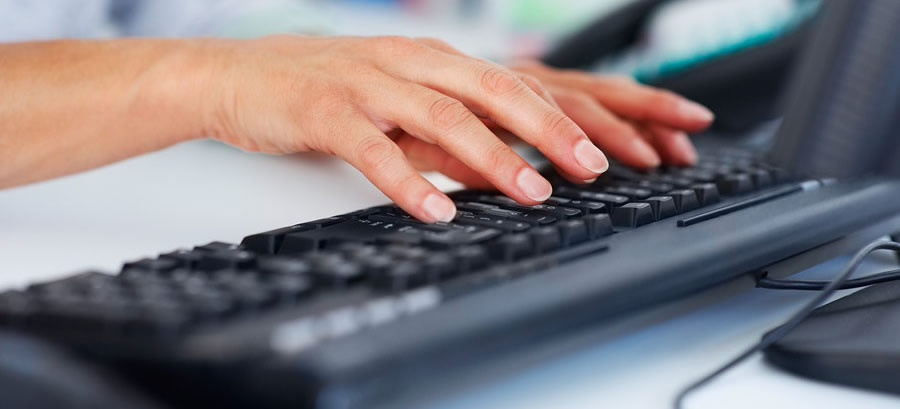 All Hosted Exchange services are dual-hosted. Multilayered systems are located across geographically distributed locations so, in the event of an outage, traffic is switched to a redundant data-centre and services are resumed.
We understand how important it is to provide you with support when you need it. You get the back-up of our highly-skilled support team who will help, advise and guide you through the installation and running of your Hosted Exchange services.
At a massive 125GB, our Hosted Exchange Mailboxes are the largest around, meaning you can enjoy even more storage space, across all your devices.
And with ongoing concerns about data privacy, it is now more important than ever that your data is hosted firmly within the UK, by a company you can trust. With hosted Exchange, you can be certain of that.
Collaborate, communicate, manage.
Hosted Exchange gives you the opportunity to build on your customer service and business efficiency by enabling you to contact, collaborate and share wherever you are and whenever you need to.
Trust in our Hosted Exchange
From only £5.80 per month per mailbox
Call us today on 0117 3259808 for more information.