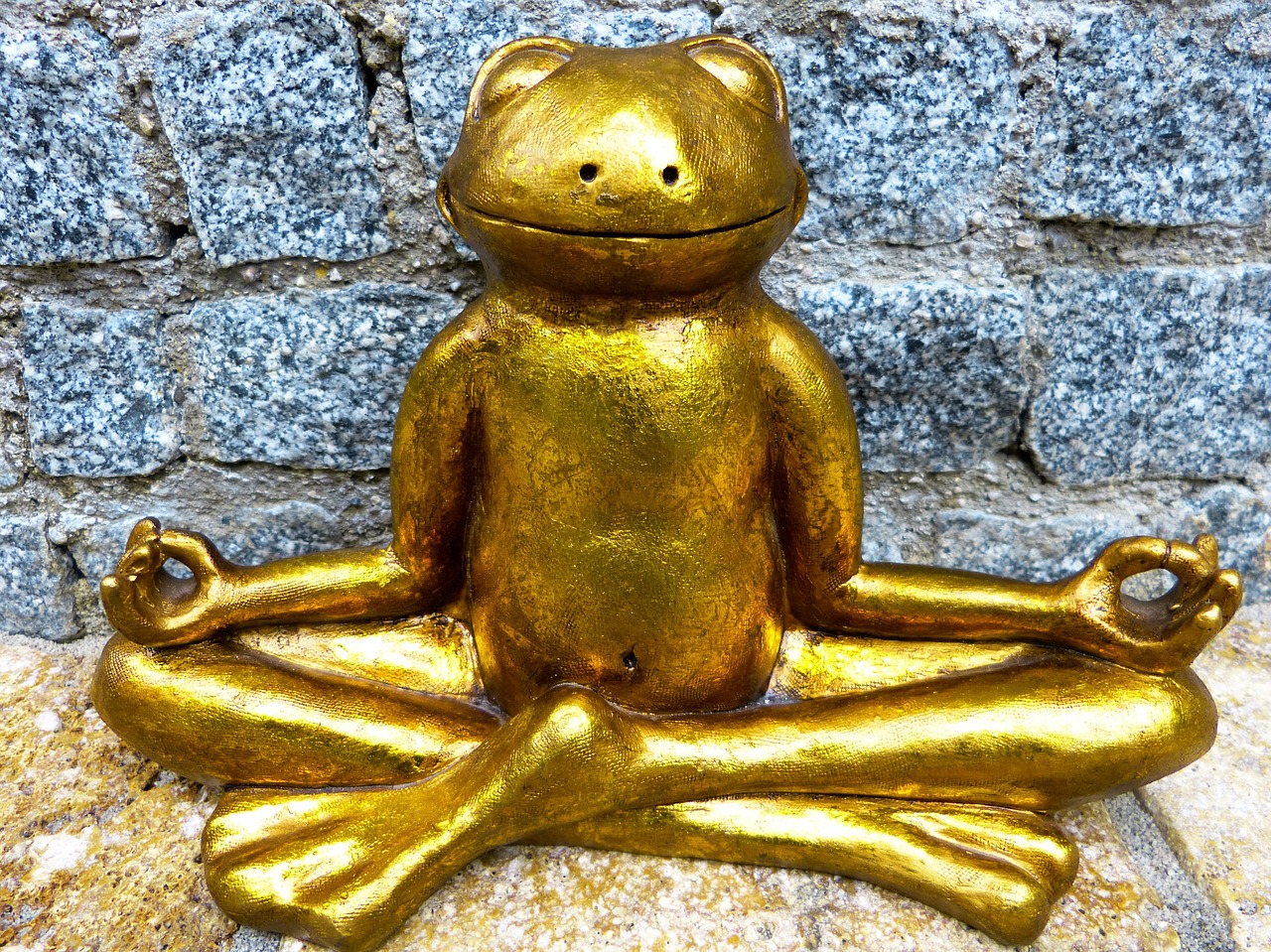 What is Dropsuite Hosted Exchange Backup?
Dropsuite helps protect your emails and prevent unnecessary data loss, either through intentional or unintentional means, by backing up mailboxes, shared mailboxes and public folders. It features unlimited storage and retention, meaning there's no data caps, and each mailbox is backed up every two hours for peace of mind.
Helping your journey to compliance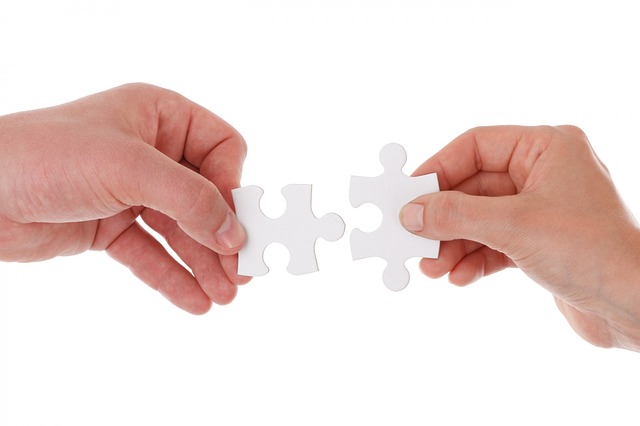 Changes to data regulations in Europe has meant companies must adhere to stricter identity protection and privacy policies with GDPR. Individuals now have the right to be forgotten, so any data a company may hold on them – including emails and data files – must be erased from the system. With Dropsuite's advanced search and discovery feature, locating emails by sender's name, subject line, keyword or data is quick and easy for your IT professionals.
Dropsuite is also fully compliant with GDPR and HIPAA regulations, with all mailbox data fully secure in transit and at rest from military-grade encryption. Plus, Dropsuite enables users with a tamper-proof audit trail to meet regulatory requirements.
Improve employee productivity
If you want to gain a better understanding of how your employees use their email, how quickly they respond to customer queries, and understand which employees are the most frequently contacted, Dropsuite has native capabilities to visualise those reports for you.
It means you can easily identify which members of your team are overwhelmed with emails and if they have any gaps in their knowledge that may require additional training. A powerful tool to improve team performance.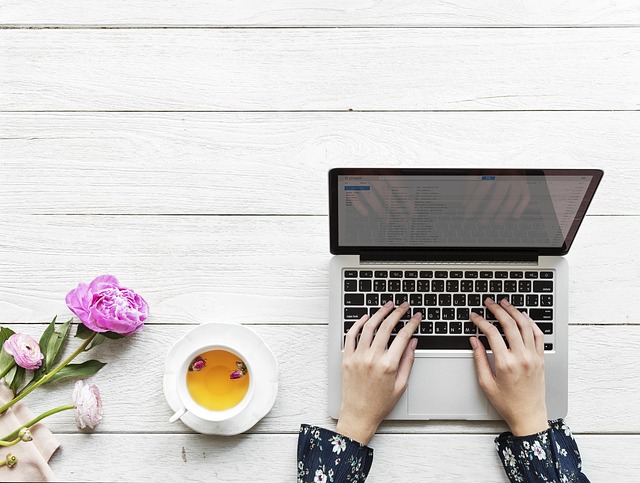 Did You Know…?
More than 70 percent of cyber-attacks target small business.
VentureBeat, Microsoft Teams Report
IT engineers can easily recover email data in moments when using Dropsuite. The laborious and time-consuming process of exporting and importing PST files is now a process of the past. While the solution allows you to recover just one email via granular restoration, it also allows you to bulk restore mailboxes to retain all data. It means your productivity is never hampered.
Contact us and discover the easy way to protect, backup and recover your email with Dropsuite.